Natural Horse & Hoof Care
Natural Horse Care is the holistic approach to caring for horses and their hooves based on research obtained from free and wild roaming horses. The science offers a whole horse approach that allows horse owners to manage and control the wellbeing of the horses in their care.
The Paddock Paradise Academy offers growth oriented natural horse care programs accessible to all horse owners and equine professionals.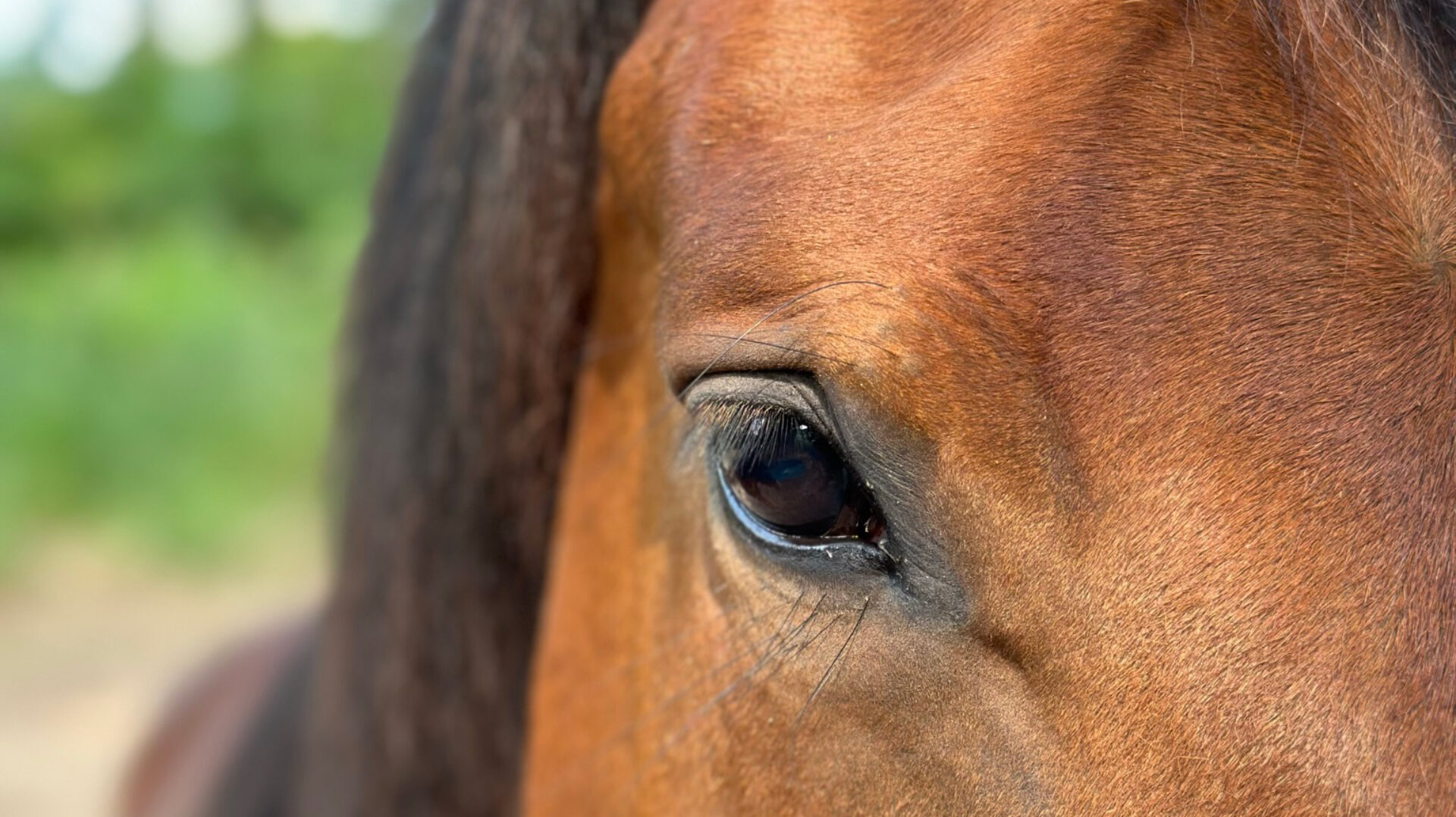 Professional equine podiatry
Experienced horse & hoof care professionals
Getting results for your horse naturally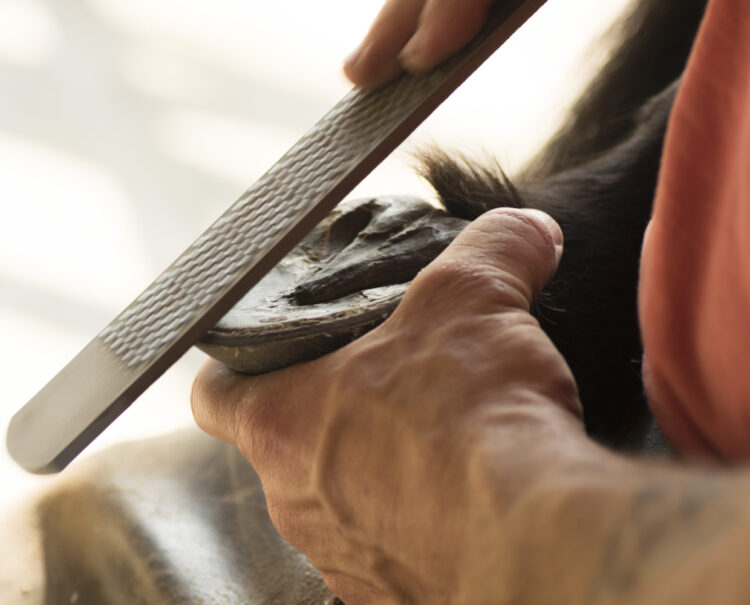 Learn all about a
Natural Horse & Hoof Care
We are a fully independent and qualified organization offering educational programs that present a unique perspective unparallel to any other training program currently available.
Equine professionals looking to grow their understanding of the horse or the hoof can draw from our plus 20 years of experience and private horse owners will feel inspired by the lessons we offer and the community they help us grow.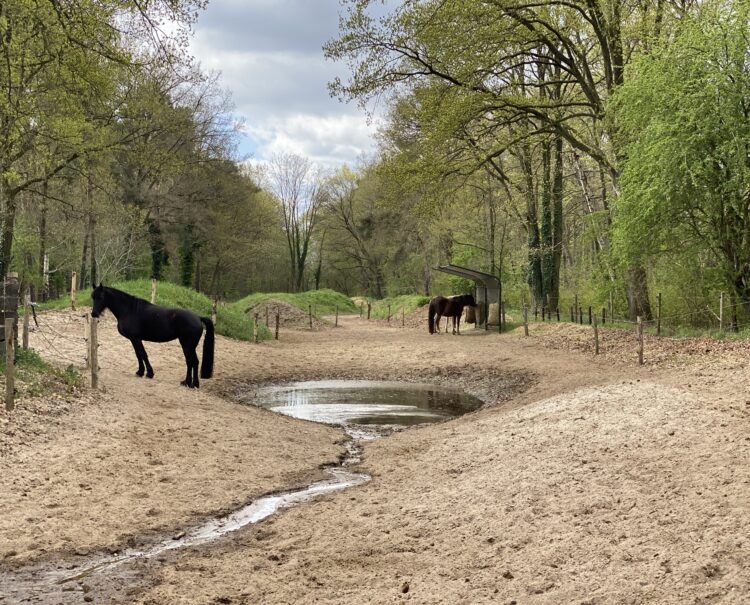 Lessons from the wild
Find out more about our unique training program and learn everything about optimizing the life of your horse naturally! Learn how to safely trim the hoof of your horse, optimize its diet and create stimulating and safe boarding conditions. Listen to our podcasts and become an advocate for natural horse care through our online learning environment.
You can join our PPA community today and receive your first lessons free of charge!
The Academy
Educational Programs
We offer three educational programs, all founded on the same principles and philosophies, carrying the beautiful and liberating message of equine soundness and vitality.